The

approach to help your child increase become a successful reader.

From letter sounds and the building blocks of reading, to answering high level questions with supporting evidence from text.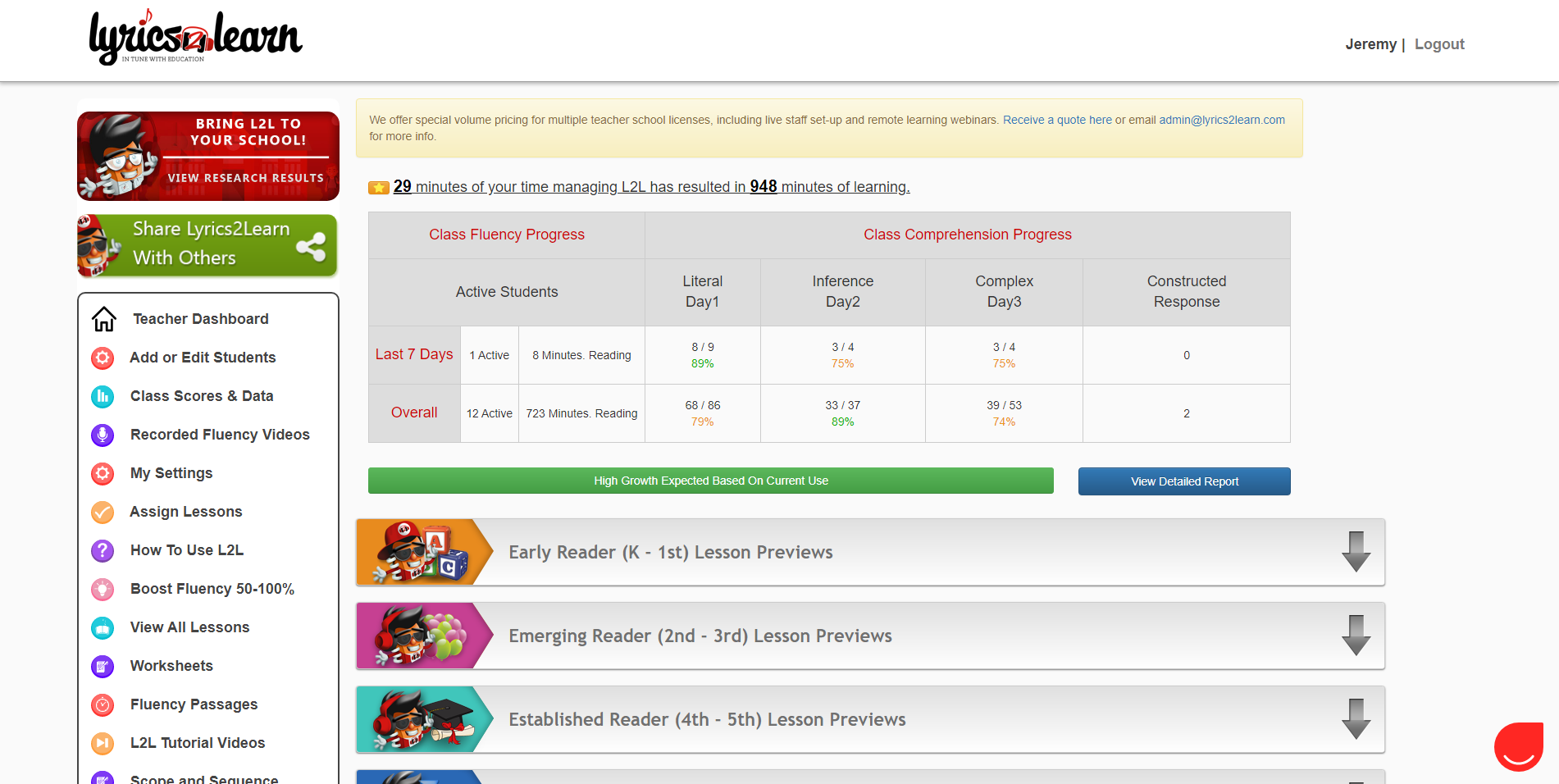 Reading practice designed to be easy for parents, fun for kids, and effective for every child.
Created in a classroom to help kids independently improve fluency and comprehension. It is research-based, effective, and fosters a love for reading.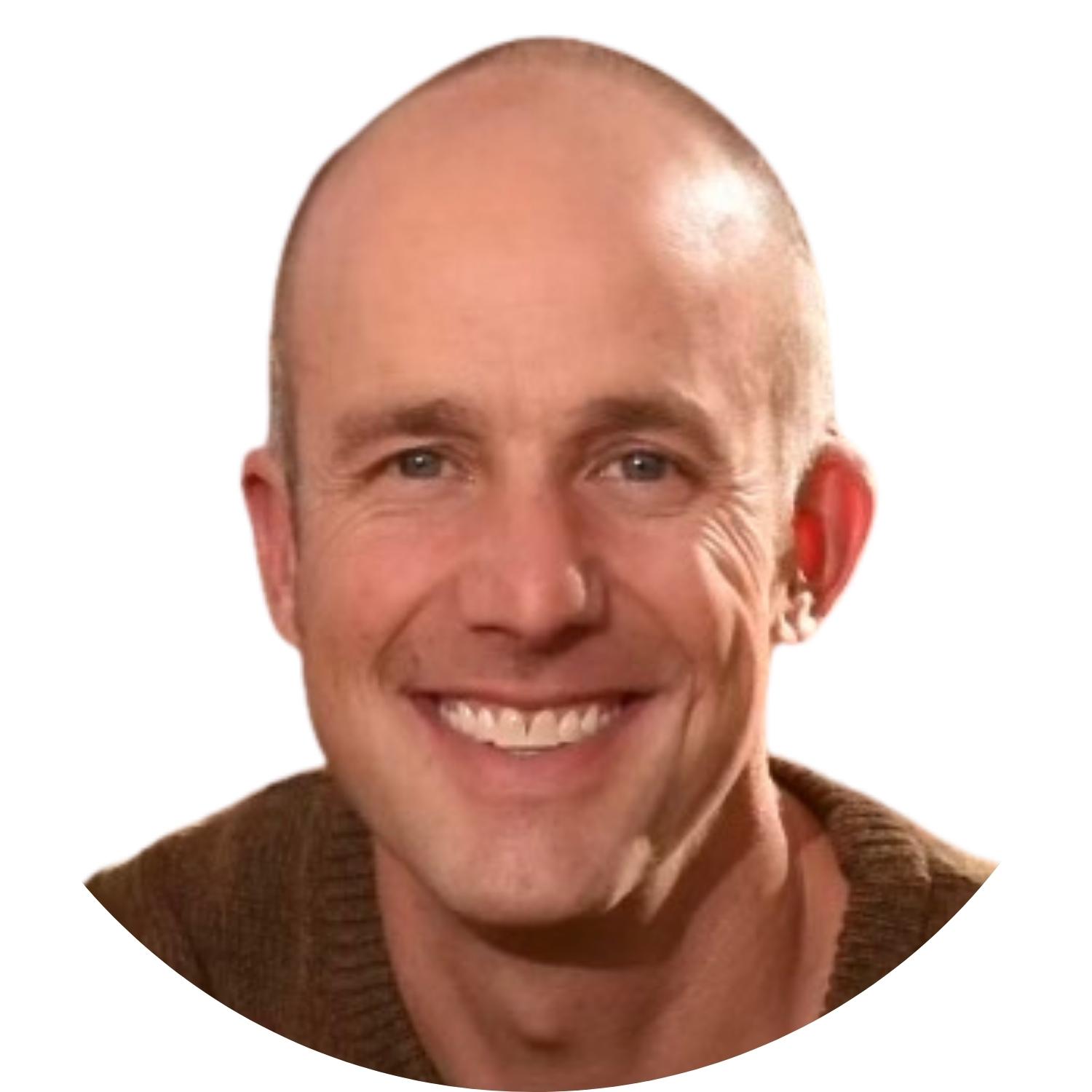 Jeremy Spartz
Teacher, Parent, and Founder of Lyrics2Learn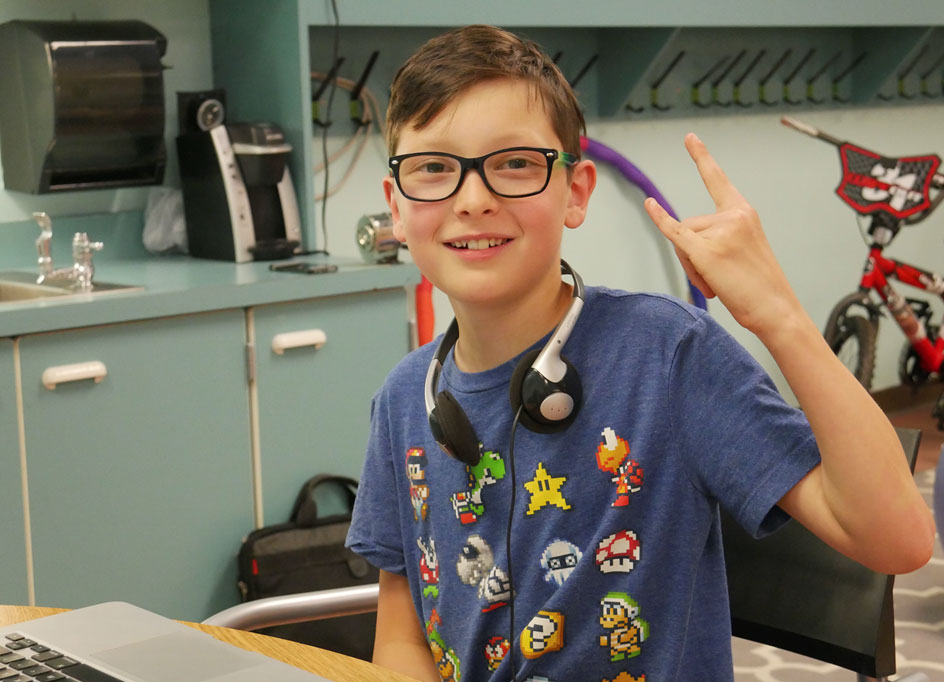 Find out WHY Parents love Lyrics2Learn