Proven, science-based reading fluency supplement and intervention for K-5th
Personalized, engaging, and integrates proven strategies to help students increase fluency, word recognition, comprehension, and background knowledge.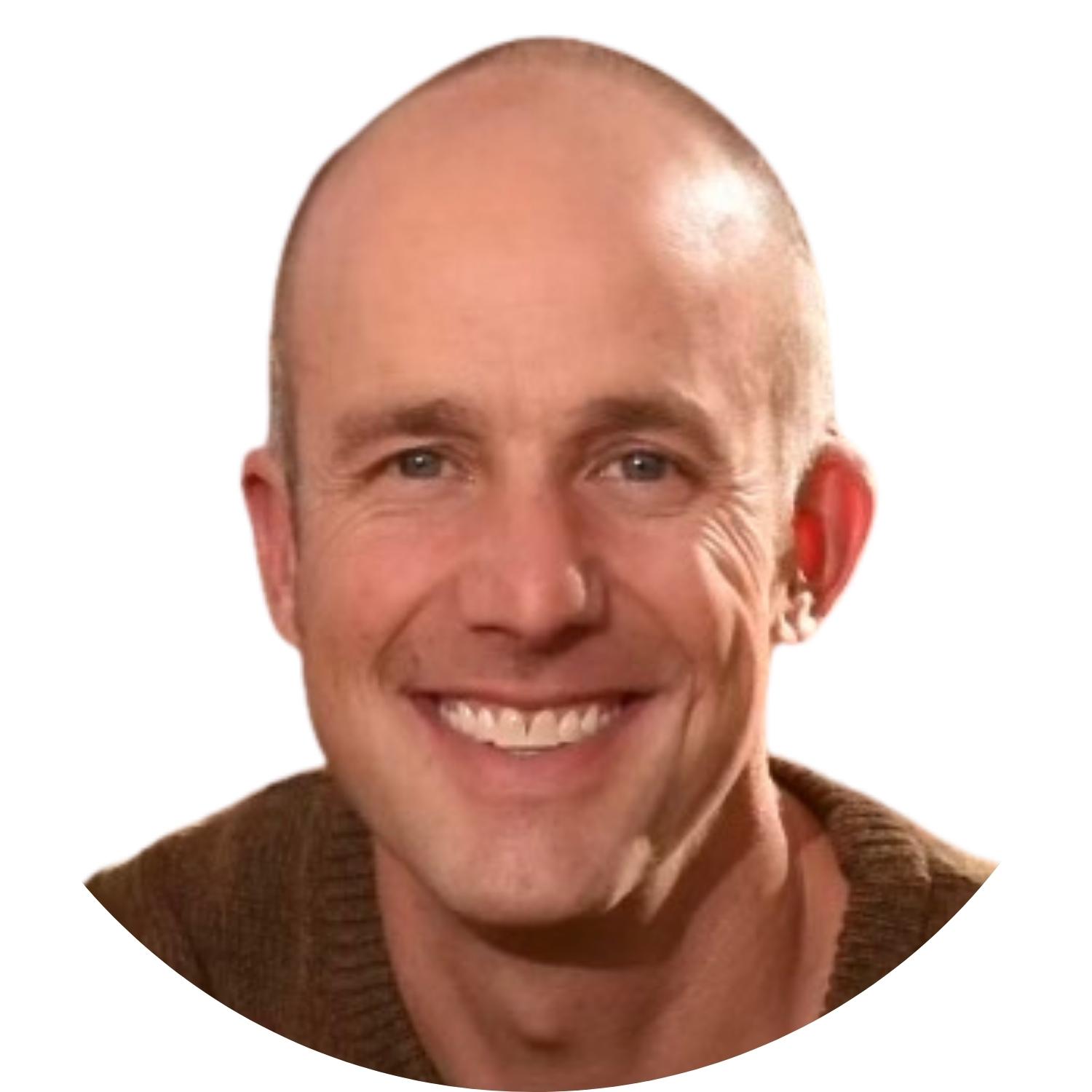 Request more Information
With Founder, Jeremy Spartz
See what our users have to say
Tired of staged videos? Unscripted Interviews with School District Leaders Using L2L
What we do
Online Reading Lessons Proven to Increase Fluency and Comprehension
Self-paced or teacher-managed learning
Allow students to progress through leveled reading tracks independently, or assign lessons to take control of learning
Personalized to each student's needs
Select fluency and comprehension personalizations for the entire class, or for each student individually
Real-time data and progress reporting
Teachers and administrators can view real-time progress reports on reading fluency, comprehension and use
Live webinars and real-time support
Each school or district license receives a live set-up and video introduction. All users receive real-time support via dashboard chat
Research-based intervention and supplement
Lyrics2Learn incorporates multiple research-based and proven reading strategies into every 15-minute lesson
Receive a quote for your school or district
Easily receive a personalized quote for your school or district by filling out our school quote form
What it does
Increase Reading Engagement and Performance
We fuse music, rhythm, and rhyme to increase student engagement and motivate kids to progress through an individualized reading track, personalized to each learner's needs.