Science-based reading fluency for K-5
Reading lessons fusing music with strategies proven to increase fluency, word recognition and comprehension.
We combine the Science of Reading with engaging experiences to foster reading enjoyment, achievement and success.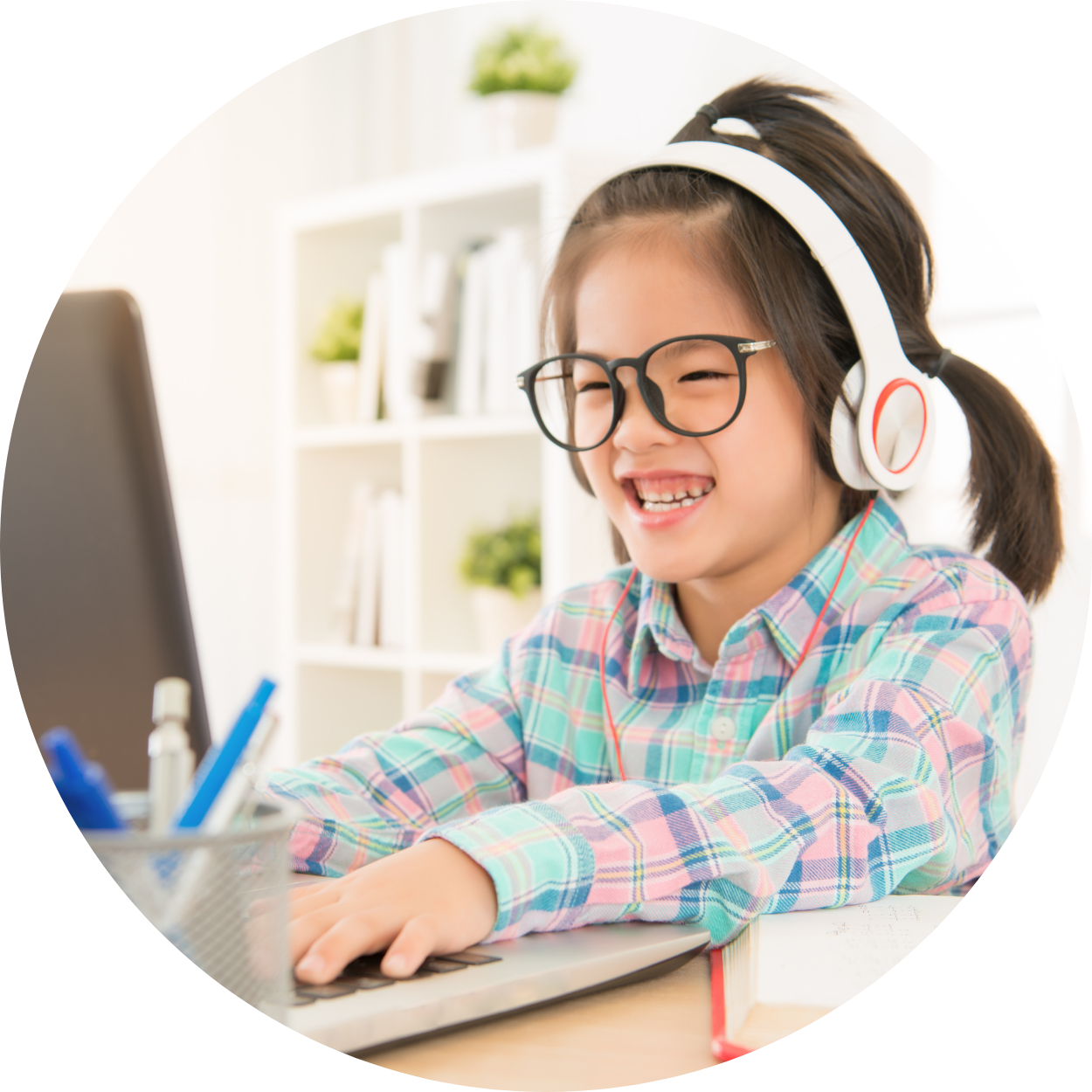 What we do
Kids love the lessons; educators love the results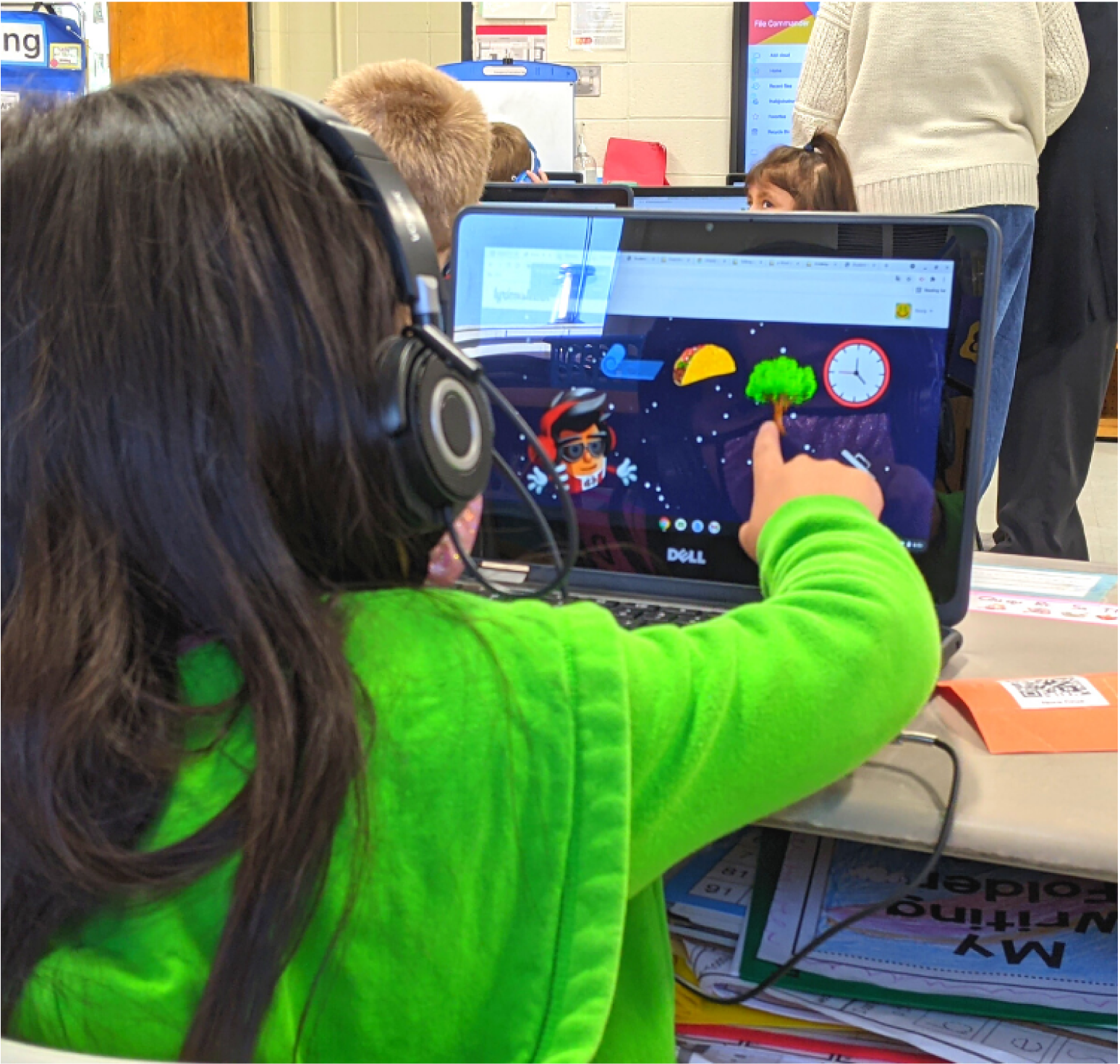 Self-paced or teacher-managed learning
Students progress through reading tracks independently, or assign lessons to take control of learning.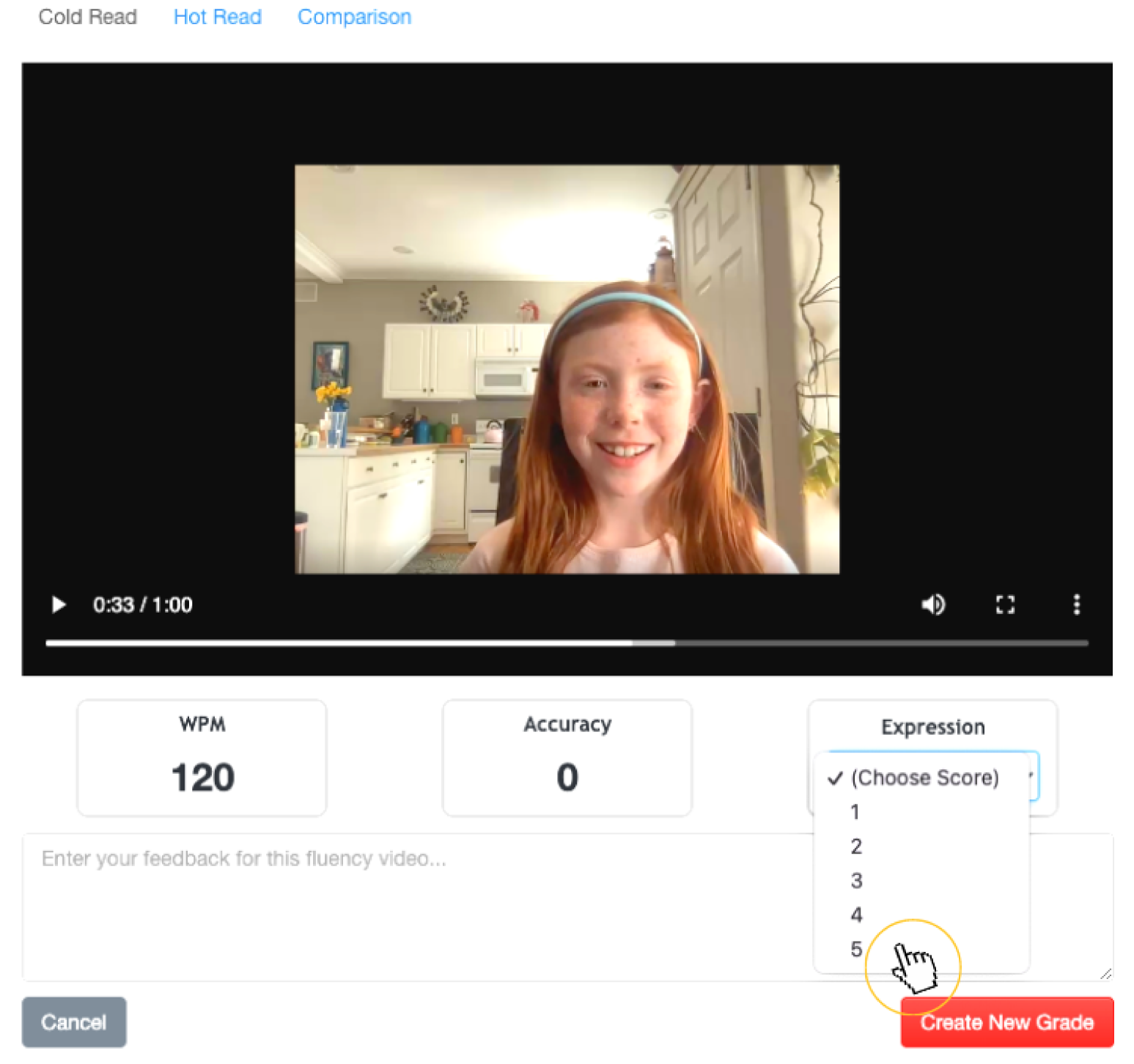 Personalized to each student's needs
Select fluency and comprehension personalizations for the entire class, or for each student individually.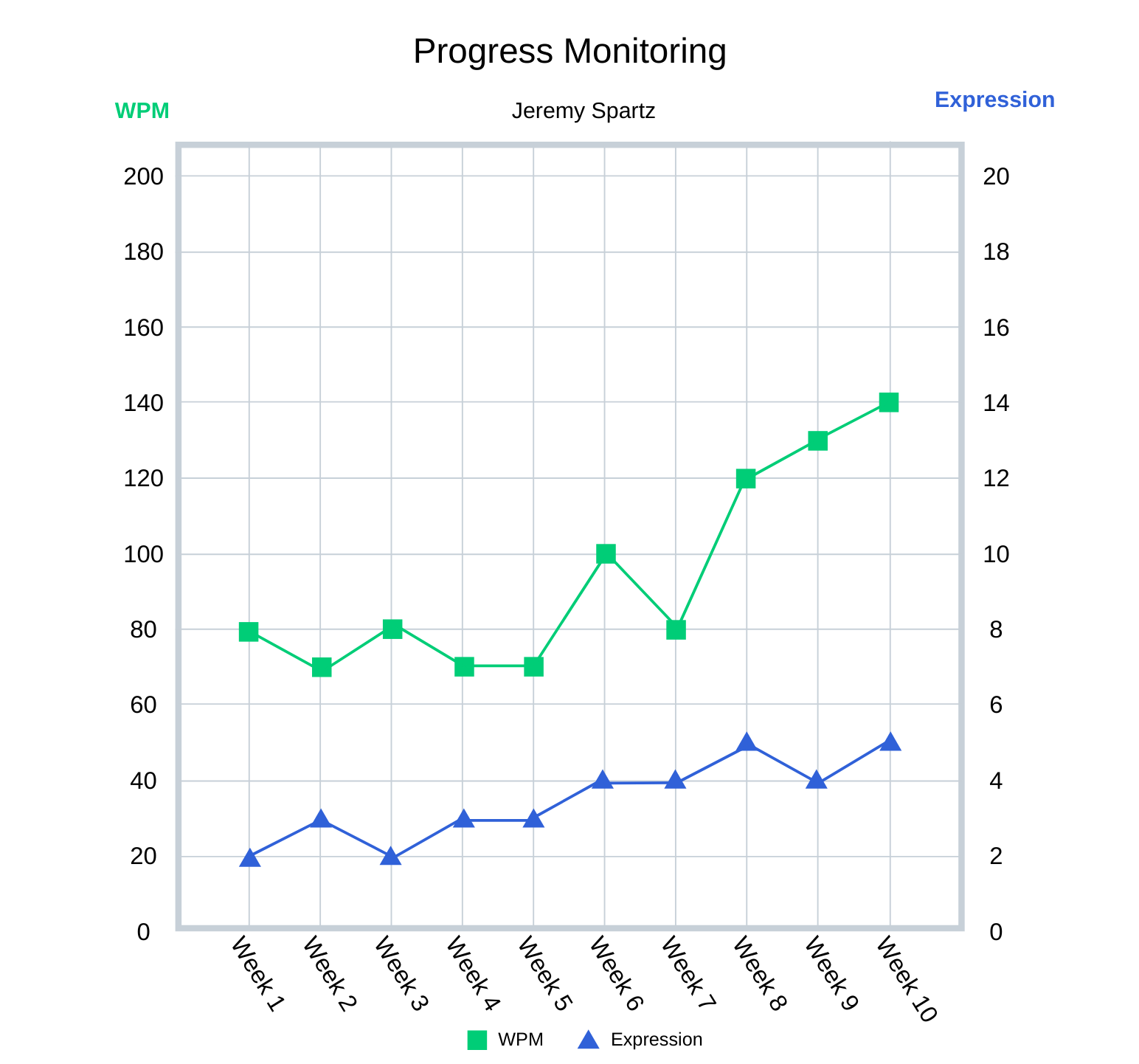 Real-time data and progress reporting
View real-time progress reports on use, monthly fluency progress and comprehension concept mastery.
Increase reading fluency and comprehension with Lyrics2Learn
In an independent study, students showed 66% higher gains (year over year) than the control group.
View Study Results
Reading Comprehension
We can't teach kids to comprehend on a high level until we help them retain on a high level
As students retain more information from repeated reading, questioning becomes more complex.
By incorporating music, rhythm and rhyme with repeated reading, students drastically increase retention and background knowledge.
Lyrics2Learn questioning levels align with the Common Core Depth of Knowledge (D.O.K.) levels.
Want to improve your student's fluency, comprehension, and desire to read?
Begin your free trial today!
"I've run the summer reading program for five years, and we had never seen the gains we saw when implementing Lyrics2Learn. Student Fluency, and especially accuracy, saw huge increases."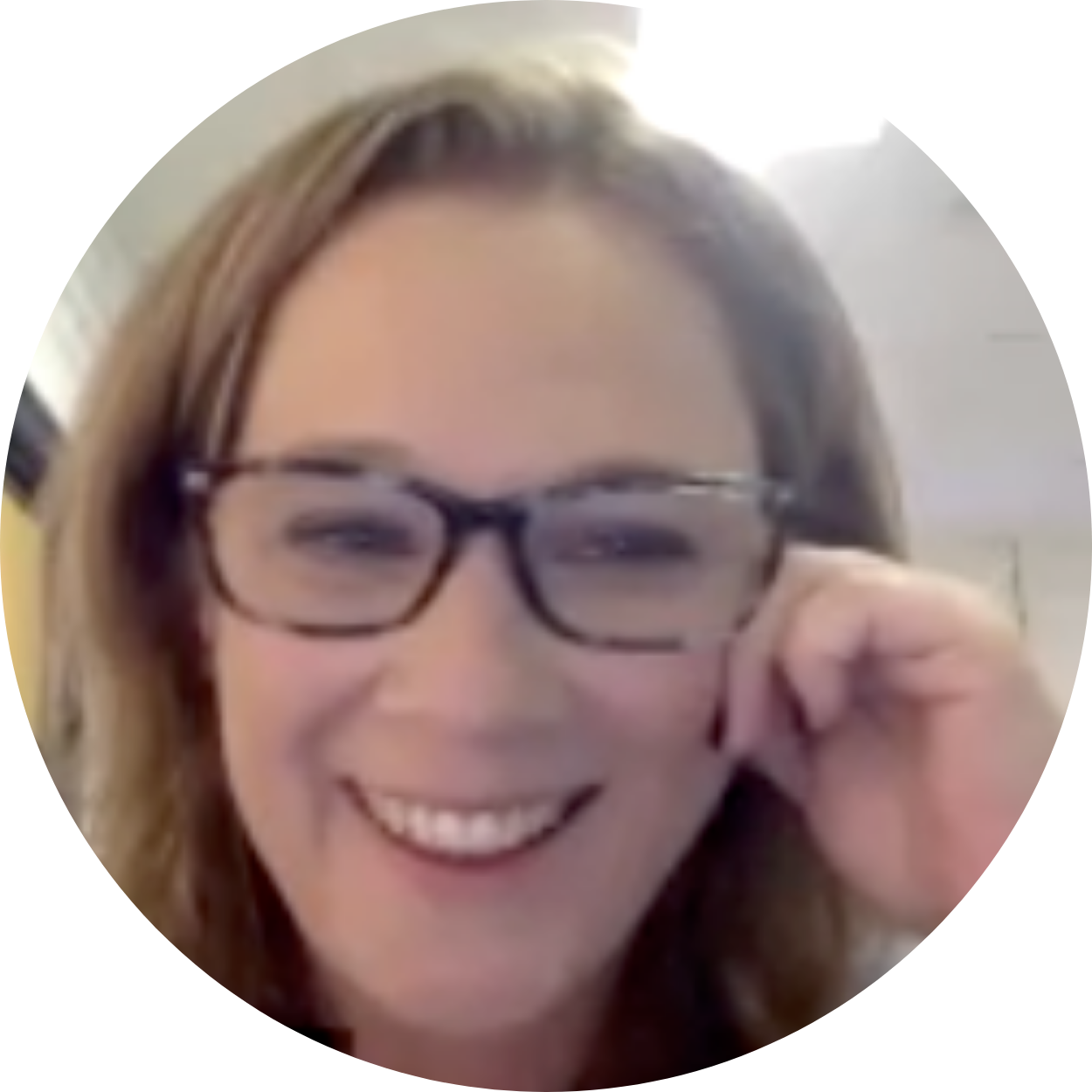 Leigh Ann Cardman
Curriculum Coach, Chatham County Schools
View Sample Lessons
View a repeated, assisted reading fluency video!

Students read along with musicians to master pace, expression, and accuracy before answering interactive comprehension questions.